How to Change Password and Sign In on Proboxx.io
How to Change Password and Sign In on Proboxx.io
1. Navigate to https://app.proboxx.io/
2. Under the main dashboard, select your initials on the left corner of your screen.

3. Click "My Account"

4. Click "Change Password"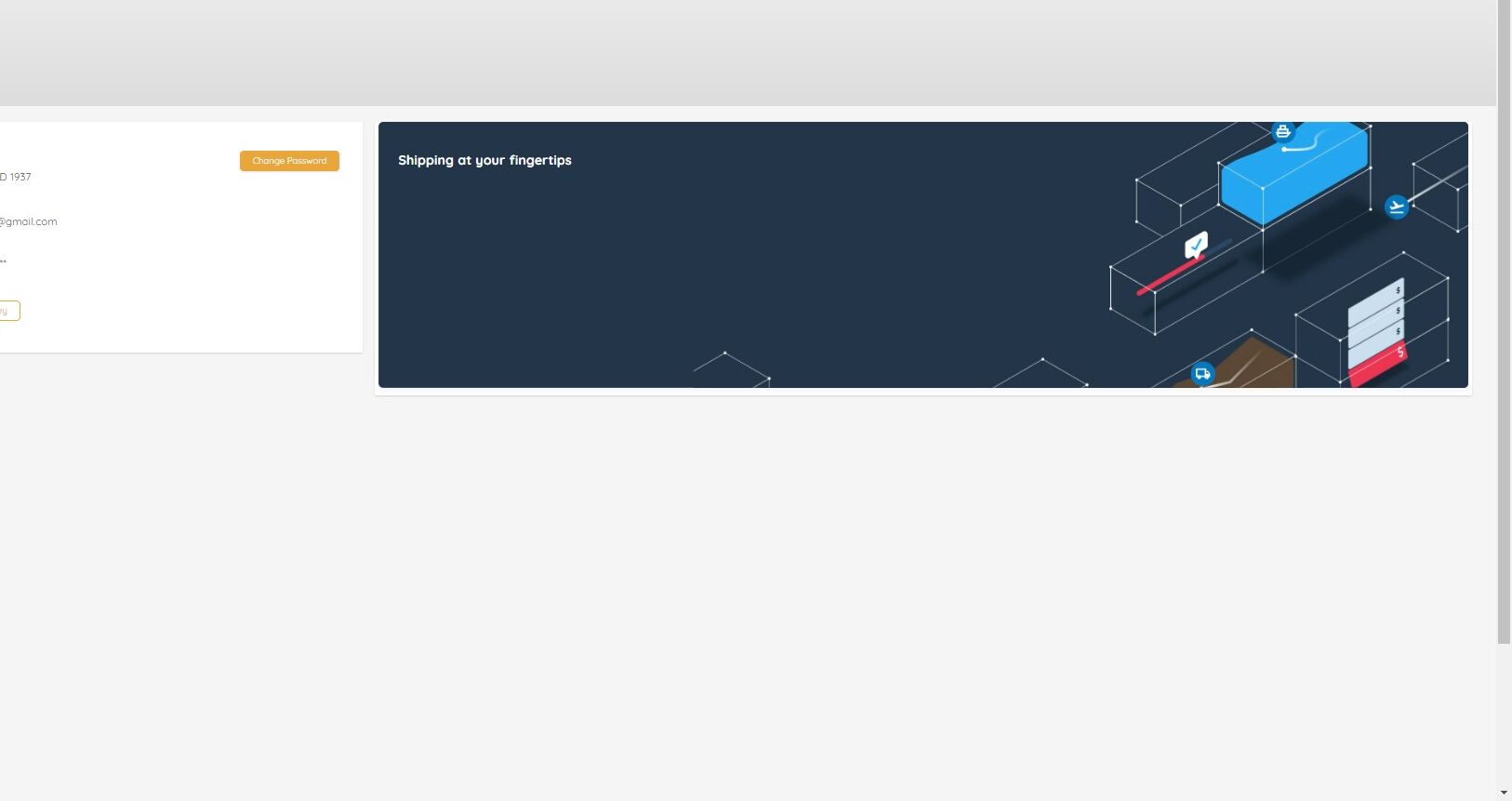 5. Type your old password under the "Enter Old Password" field.

6. Type the new password and reconfirm the new password in the selected fields and type "update"

7. reenter to the portal using your email address and update password.

8. Click "Sign In"

9.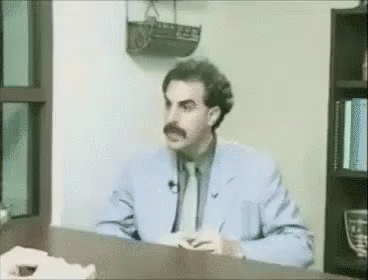 10. Switch to tab "Scribe | Workspace"
Updated on: 23/07/2023